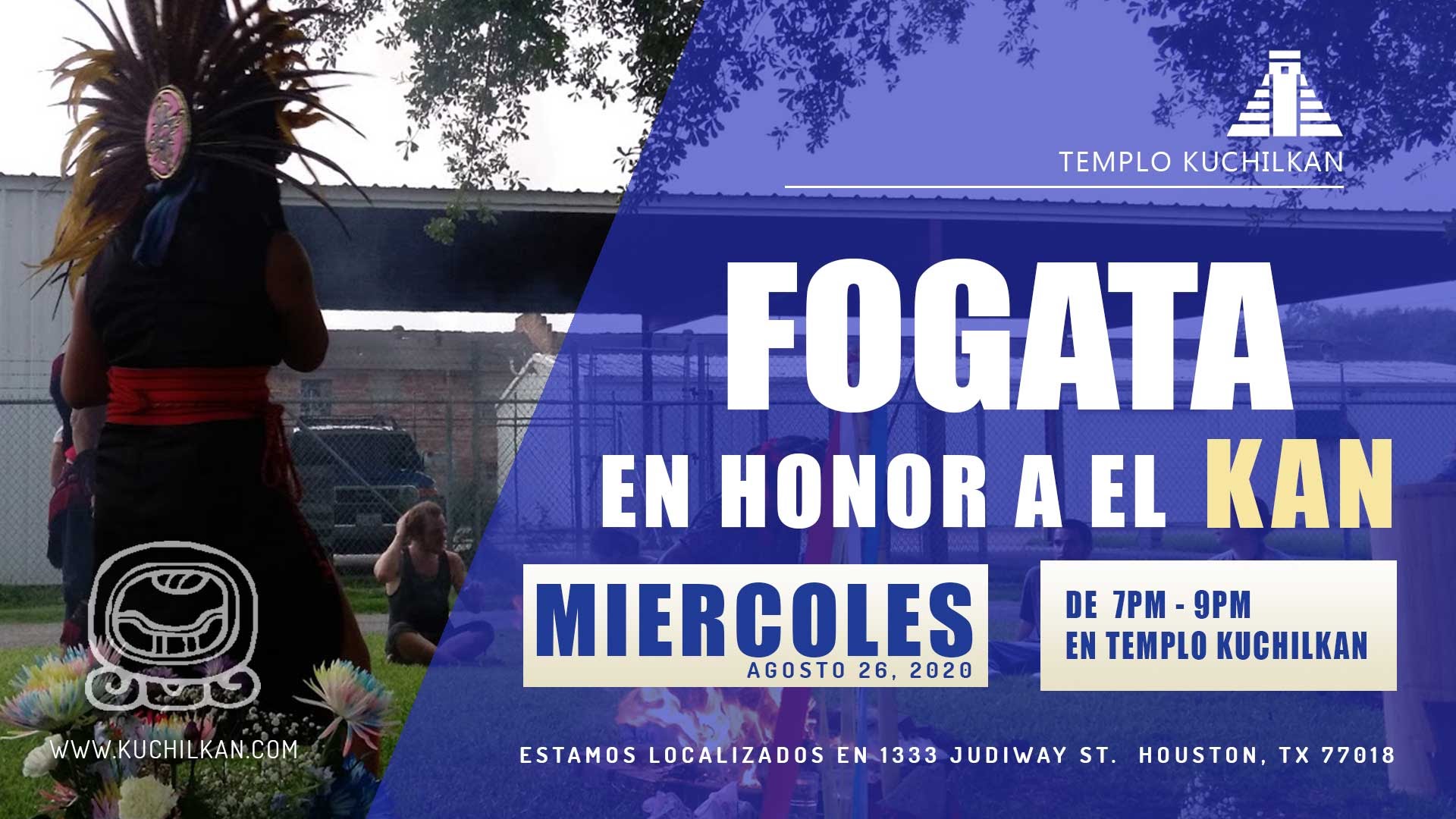 The next Kan lands Wednesday , August 26, 2020.  We will begin at 7pm.
As always, Elders are encouraged to come and speak freely at our fire and connect with the energy of the Kan in the form of prayer, meditation, music, and dance.
Our gatherings are an open forum and the words of our elders, community leaders, and those of participating attendees are always welcomed and appreciated.